What Can the Multifunctional Bonding Machine Do?
May 08, 2023
What are the features of multifunctional bonding machine?
Simple Operation
Touch screen control
Convenient to change the mould
Multi-function
Taping, Overlapping, Folding and U-type Wrapping optional in one machine.
Excellent Performance
Four heating devices on the top and bottom to make the bonding stronger.
Free pressure adjustment and independent speed control, suitable for all kinds of fabric
High Automation
Automatic temperature control system, applied to a wide range of fabrics and adhesive films.
Automatic material feeding system, intelligent control of the tightness of the adhesive film according to tension.
What can the multifunctional bonding machine do?
Folding, lapping, tapping and U-type folding of various non-marking garments such as underwear, panties, T-shirts, yoga pants, etc. It can be used for side seam bonding, zipper bonding, panel bonding with tape and etc.
Overlapping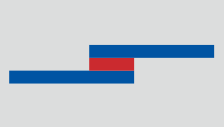 Folding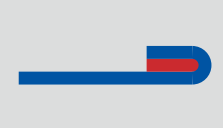 U-type Folding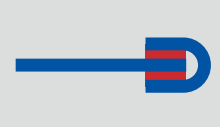 Taping
These are the features and functions of multi-functional bonding machine. MASCOON provides high quality multi-functional bonding machine, if you need, please feel free to contact us.