Are Seamless Underwear Better?
Apr 03, 2023
It has long been customary to wear undergarments that are sewn together with needle and thread. The traditional underwear is not comfortable enough and does not quite fit the body's curves with little tolerance for the figure. It wasn't until a new process came along that people began to move away from the limitations of traditional underwear. If you are looking for a completely polished finish and wrinkle free outfit, invisible bras and seamless pants are exactly what you should choose.
Compared to traditional underwear, seamless underwear has these advantages.
Better Level of Comfort
A significant benefit of seamless underwear is the great comfort they provide. Whatever body type you have, these underwear readily adapt to your figure. You may benefit significantly from the extra comfort and excellent fit, which enables you to walk boldly every time. Another feature to like is the underwear's excellent elasticity. Given this characteristic, these underwear will cling to the body like another layer of the skin without limiting mobility.
No More Panty Lines
When purchasing underwear, you don't have to sacrifice elegance for comfort. Women no longer have to be concerned about panty line embarrassment with seamless underwear. Created to conceal unattractive panty lines, seamless underwear will let you take charge of your attire with no worries. There are many choices based on your wardrobe selection. High-waisted underwear flatten the waist while mid-height underwear compliments every pair of pants. Additionally, if you're searching for something a little more discreet, thongs are a great option.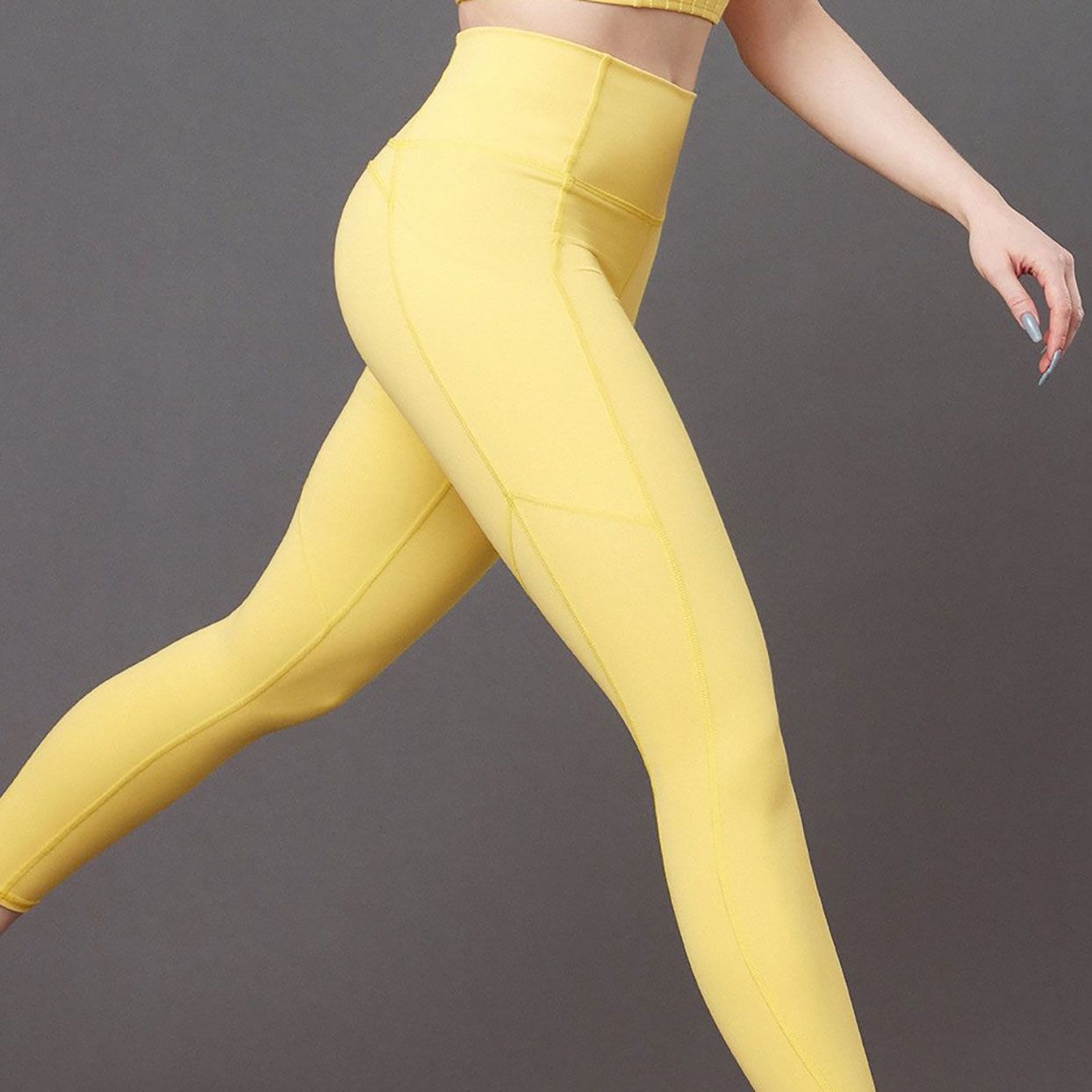 Appropriate for Working Out
In terms of underwear, seamless styles provide more comfort when exercising. These aren't constricting but suit the body nicely. The tight support they provide in the pelvic region enables women to exercise freely and execute movements. These seamless underwear are specifically designed to be non-slip. Even intense exercises such as squats, crunches, jogging, or walking don't cause the underwear to slide down.
Hypoallergenic and Eco-Friendly
Seamless underwear aren't an entirely new idea. However, their environmentally conscious designs are overtaking the market these days. Most of these products are made from eco-friendly components. This makes them an excellent alternative for people concerned about their well-being as well as the planet. Many of these underwear are manufactured from hypoallergenic and recyclable components, which are entirely natural. Even with regular usage of this underwear, the user may not suffer redness, itching, or rashes.
Compared to traditional underwear, seamless underwear is better. Seamless underwear not only conceals panty lines, but they're also kinder to the skin since it's typically produced from high-quality materials. Because the fabrics utilized in manufacturing are intended to be more responsive to your motions, wearing seamless underwear will make your activities seem less restricted.
MASCOON is focused on providing the best full automatic solutions to our clients. We specialize in supplying kinds of full automatic tipping machines, seamless bonding machines, folding machines, gluing machines, hot air seam sealing machines, ultrasonic cutting machines, label printing machines, label cutting machines, etc. Welcome to contact us if you have any needs.