What Are the Benefits of Ultrasonic Cutting?
Mar 29, 2023
Laser technology has long been considered the most advanced, but with the appearance of new solutions, the effectiveness of the latter is controversial. The contributions of ultrasound technology have made it possible to overcome the constraints posed by the laser in terms of cutting and welding. This ultrasonic technology is a major success, particularly in the plastics, textiles and food industries.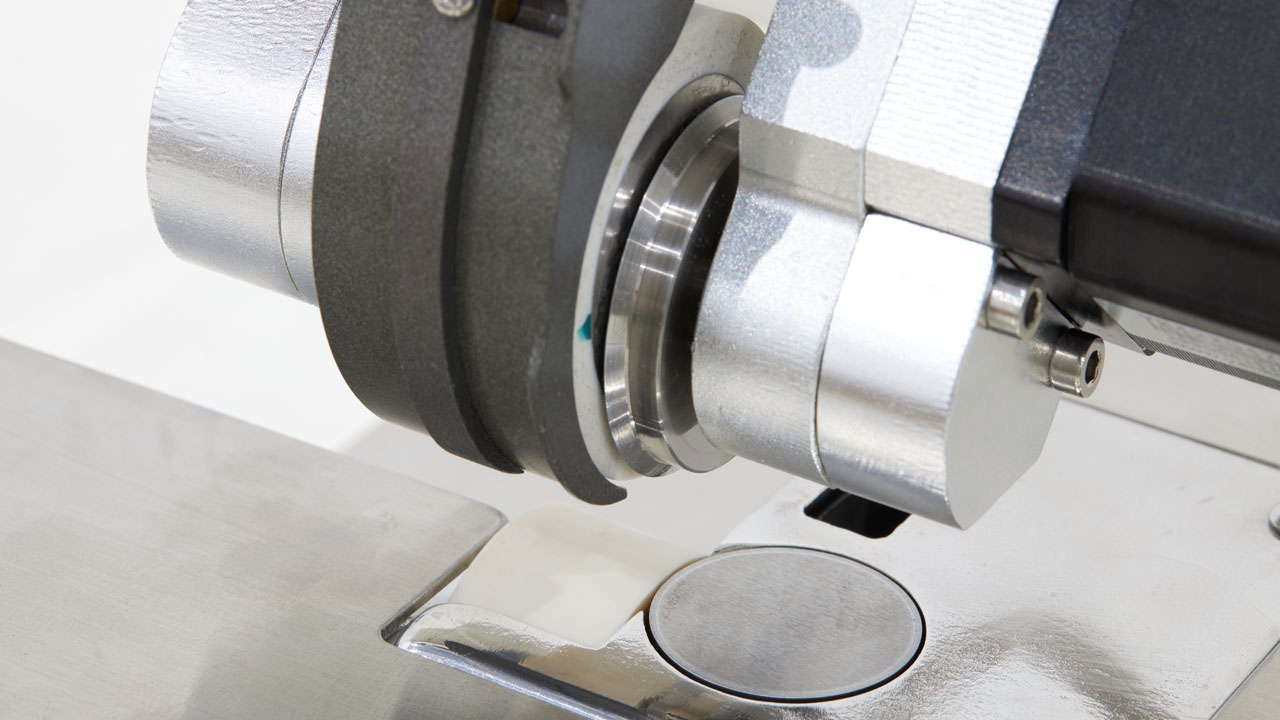 The ultrasonic cutting machine is advantageous for the following reasons:
High Precision
The cutting quality obtained through the use of an ultrasonic cutting machine is much better compared to the laser. Ultrasonic cutting machines offer an extreme level of precision and make it possible to better meet the various cutting constraints imposed in an industrial context.
Energy Saving
The ultrasonic cutting machine consumes less energy compared to the laser. However, it offers a better quality of cutting or welding. Ultrasonic waves hardly deform the material, especially suitable for cutting garment fabrics
Easy Operation
The ergonomic aspect is interesting. The ultrasonic cutting procedure is very simple and requires only that the material be placed on the table. And compared to laser cutting, ultrasonic is much safer.
Optimized Industrial Process
Whether for cutting or sealing materials, integrating the use of ultrasonic cutting machines and welding machines into the industrial process allows for maximum time savings, increased productivity and increased productivity. better flexibility in the face of growing market demands.
Environmental-friendly
The ultrasonic cutting machine does not cause negative impacts on the ecosystem. There is no noise, oil, processing chips and other pollution problems, is an environmentally friendly processing. Cutting and ultrasonic welding is a reliable technology that respects the environment.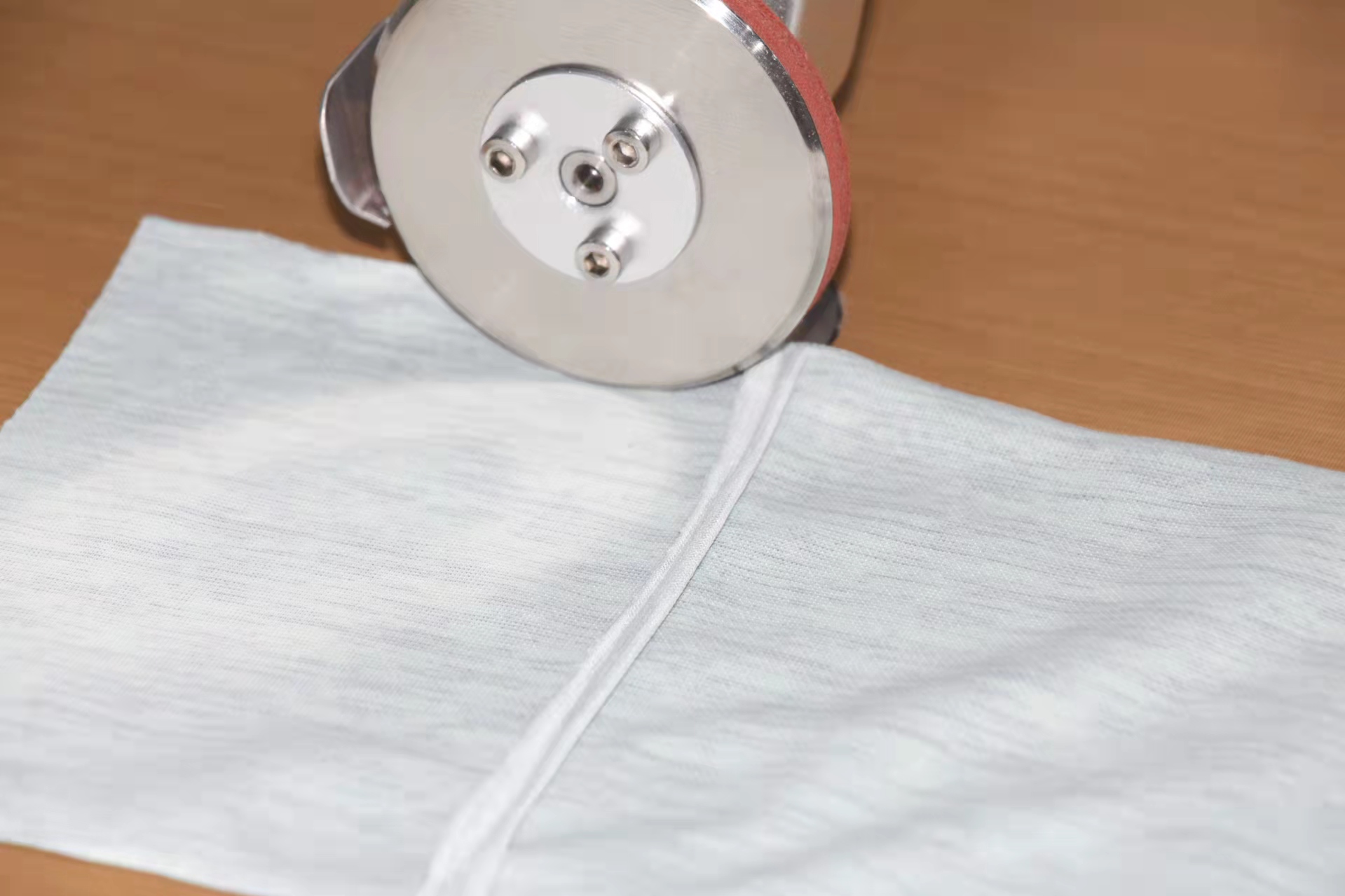 Compared with traditional laser cutting, ultrasonic has the advantages of high precision, high efficiency, energy saving and environmental protection. Committed to the garment industry, you must not miss this dividend. MASCOON offers you a variety of ultrasonic machines, MS-38UCP trimming and gluing machine, MS-28UC ultrasonic cutting machine, MS-1JB ultrasonic splicing machine, MS-UD20 multifunctional bar-tack machine, etc.
MASCOON is focused on providing the best full automatic solutions to our clients. We specialize in supplying kinds of full automatic tipping machines, seamless bonding machines, folding machines, gluing machines, hot air seam sealing machines, ultrasonic cutting machines, label printing machines, label cutting machines, etc. Welcome to contact us if you have any needs.