What's the features for a high quality seamless bonding machine
Mar 16, 2022
We're always trying to find a good solution for the sew free technology?Then the problem is coming,what's the most important you think?People always care much more about the machine cost but ignore its value.The price could be decreased by many ways like poor material,poor design,poor function,poor performance,poor after-service and so on.If these are what you want,then you can go ahead with them.If not,then come to us and let me show what we have.
What's the function of MS-38UCP adhesive tape lay down machine?

It's used to lay down the adhesive tape on the fabric like lingerie/bra/t-shirt/sportswear etc for the purpose of seamless bonding.It greatly improved the garment's comfort when wearing.While the biggest feature of this machine:
1.the ultrasonic trimming:the fabric edge won't loose when laying down the tape and trimming,making it applicable to more fabric materials without limitation.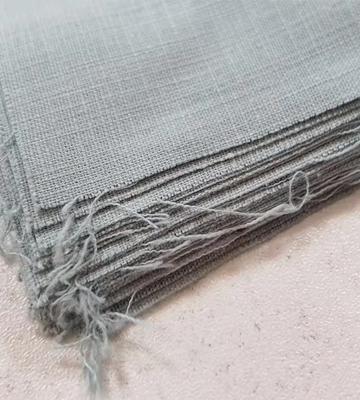 2.Multi application area:It's not only suitable for gluing of straight line but also perfect for round/curve line like sleeve and lingerie.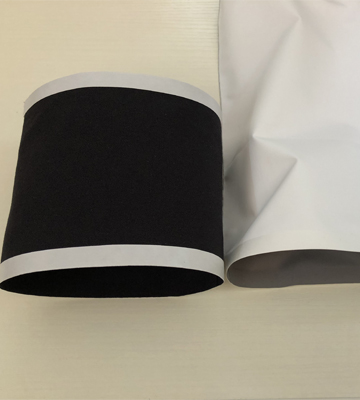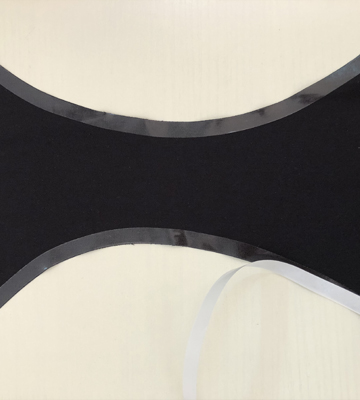 MASCOON is a leading provider and exporter of sew free machines from China.With competitive price,strong R&D ability,high quality service and durable products,we're dedicated to help our customers innovate their products,improve their working efficiency and reduce their production cost.The company embraces the enterprise spirit of "Being Practical, Careful, Honest and Safe", sticks the to concept of development of "Quality Wins Customers, Credibility Creates Benefit", and devoted to providing MASCOON solutions of seamless to our customers with first class products, outstanding credibility and meritorious service.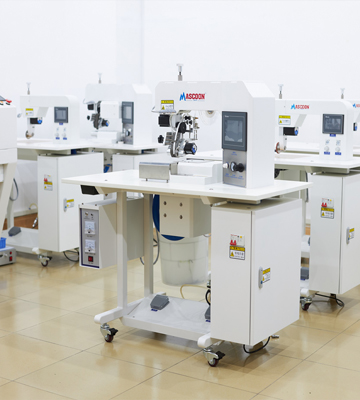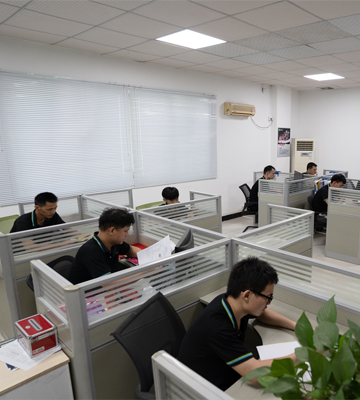 What the advantages we have:
I. Professional sales team make sure that all of customers will enjoy the fast and best service.
II. Rich experience on sew-free garments industry could provide the fresh customers the some advice for reference to start their production of seamless garments smootly;
III. Professional R&D team make us have great ability to update our machines and technology yearly;
IV. Strong after-service team can reduce much trouble for customers.
V. 18 monts quality guarantee to less your worry.Free replacement of the spare parts which easily consumable.
Need more information?Welcome to contact us for free solution.