How are seamless clothing made?
Oct 29, 2021
What is seamless clothing?
Seamless clothes are clothes without any seams. This is a fairly new way of garment manufacturing, which has many advantages, especially when applied to fitness clothing.
A seamless machine is a machine and equipment for producing, cutting and splicing seamless clothing and sewing products. Different from seamless knitting machines, seamless sewing machines or seamless joint machines are mainly used in the seamless garment industry to produce seamless bras, underwear, T-Shirts, tents, yoga clothes, etc. Mascoonsewing provides the following seamless equipment, such as seamless welding, gluing, trimming, sealing, edge sealing, welding, bonding, ultrasonic rod nail and bonding machine.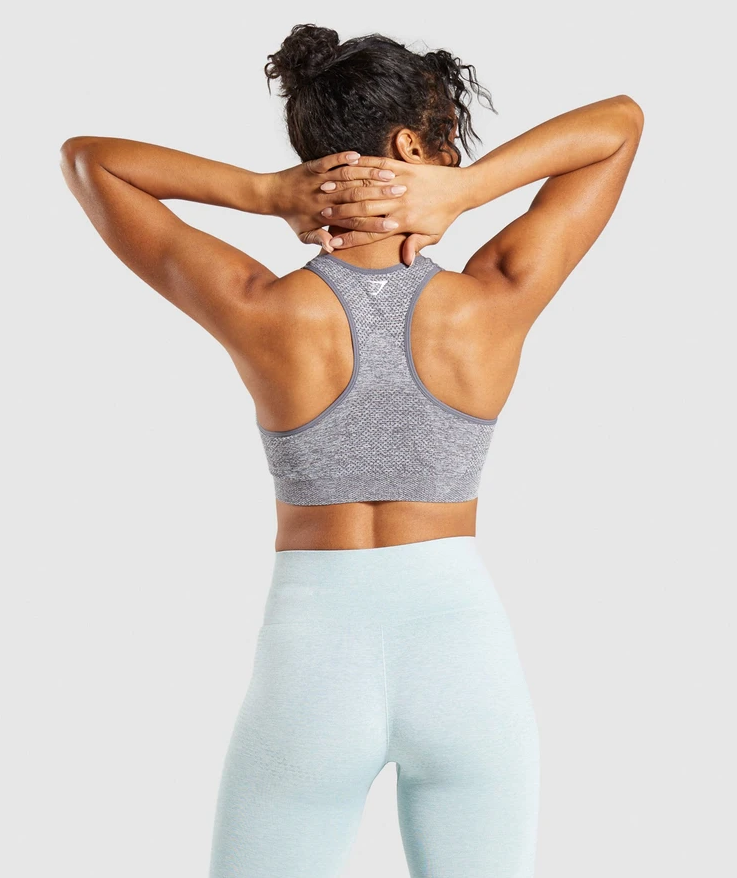 How does a seamless machine work?
Seamless garments are made by a single and continuous knitting process, eliminating side seams. This makes more comfortable and better-looking clothes, leading to the production of seamless clothes. There are some problems with the joints. Seams wrinkle easily. Seamless clothing has the advantage that clothing does not need cutting and sewing. Mascoon seamless machine produces personalized clothing. The production of basic garments with seams involves more than 10 different operations, but for seamless garments, the process involves only one or two operations. At present, 8-10% of underwear products are manufactured by the seamless method. The seamless method is improved every day, and its production time is 25% to 35% less than that of cutting and sewing methods. In this method, clothing is completed based on computer programming, allowing different sewing patterns.
Cutting and sewing processes are used to produce clothing, but seamless clothing technology uses efficient seamless machines to produce a complete garment with minimal or no cutting and sewing processes. As consumers demand more comfortable and fit clothes. There are many different ways to produce seamless products. Seamless knitted fabrics are tubular and produced from high elongation yarns. Circular knitting machines are mostly used to make seamless fabrics. Compared with the cutting and sewing methods, this can save up to 35% of the production cost.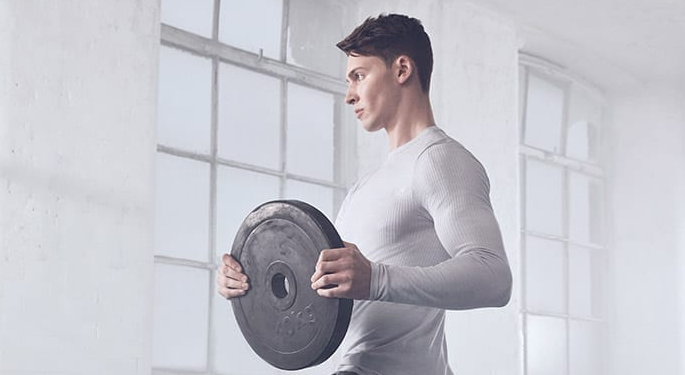 Seamless garment working process
The process of making seamless garments requires the use of the most advanced circular knitting machines, which will complete the whole garment according to the preset computer instructions, allowing different sewing modes. The product is a finished or semi-finished garment without a side seam.
The disclosed seamless technology uses an adhesive film, which is preferably ether-based polyurethane, but other adhesives are also acceptable. Before laminating to another surface, the adhesive is pre-laminated on at least one surface under the condition of controlling the adhesion, tensile property, air permeability and service life of the garment.
A fabric laminate includes at least a first fabric, a second fabric and a thermal adhesive layer. The adhesive layer is pre-laminated on the first fabric in the form of a film, adhered to the upper layer of the first fabric by applying pressure and temperature lower than the temperature, and then placed between the opposite surfaces of the first and second fabrics, In order to position the second fabric on the pre-laminated first fabric and apply sufficient pressure and temperature in the lamination step.
Why choose seamless clothing?
Seamless clothing non-scratch
Seamless clothes will not cause any friction or abrasion to your skin. As the first choice of clothes for sports, you will not have any uncomfortable seams to stimulate or distract your attention during training. On the contrary, the fabric will move with your body or will produce traces of friction on your skin, and you will certainly feel uncomfortable. The common feature of seamless underwear, seamless sportswear, seamless yoga clothes and other seamless clothes is that after you wear them, they are like fitting on your skin, which is very comfortable and makes your movement freer.
Seamless clothes are durable
Seamless clothing has no tightly sewn seams, which means that it is also very durable, making it an excellent choice for fitness clothes, swimming clothes and sportswear because the clothes will be pulled and stretched many times during demanding training. Seamless clothing can effectively prolong the life of your sportswear.
Seamless clothes are flexible
Clothes that can work with your body are the key to your standard of movement and feel comfortable when you exercise - no one wants ill-fitting or restrictive clothes to prevent them from doing their best. Seamless clothes fit like the second layer of skin, so they provide you with the flexibility you need to stretch, squat and do fierce HIIT sports.
The professional seamless machine supplier - MASCOON
MASCOON founded in 2013, is focused on providing the best seamless solutions to our clients. We are specialized in supplying kinds of seamless machines, folding machines, gluing machines, hot air seam sealing machines, ultrasonic cutting machines, label printing machines, label cutting machines and so on.
MASCOON boasts a team of excellent experts dedicating to designing seamless processes and devoted to providing MASCOON solutions of seamless to our customers with first-class products, outstanding credibility and meritorious service.
Need Seamless Machines for your Shop or Factory? Welcome to contact Mascoon Sewing, and we will reply within 24 hours.