Why Are Seamless Garments So Popular?
Feb 11, 2023
Seamless garments, as a novel and innovative type, are changing people's lives in a subtle way. In recent years, various kinds of seamless garments have been greatly welcomed by consumers in various fields.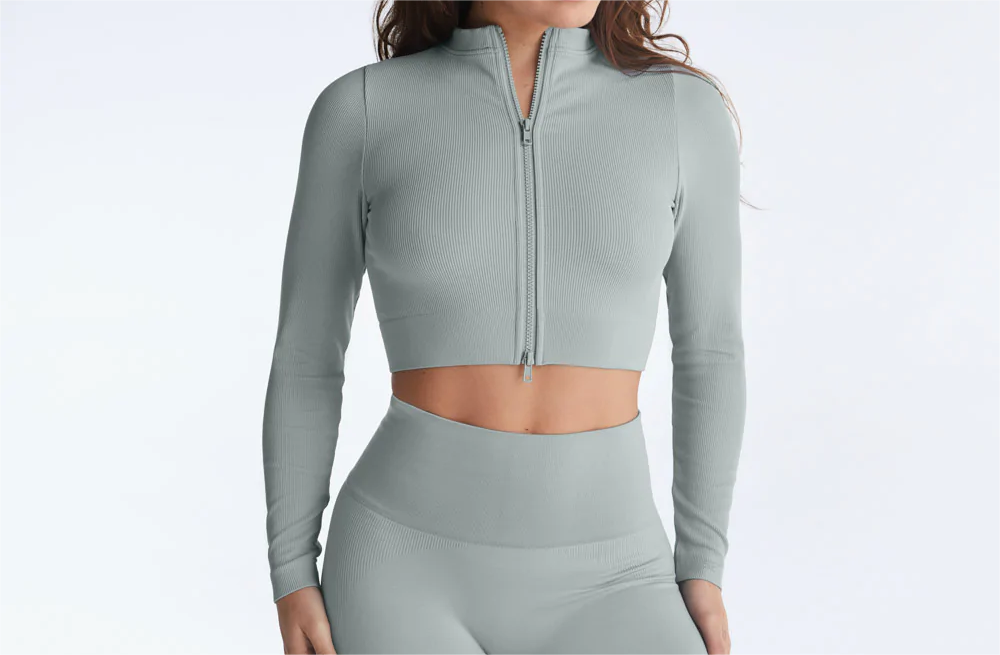 So what are the advantages of seamless garments compared to traditional garments?
The fabric is light, soft and comfortable. The fabric of the seamless yoga clothes and underwear is more closely fitted to the body's curves, so the charm of body can be shown perfectly. Without any thread stitching, seamless garments will not bring a sense of pressure, not easy to make wrinkles, especially suitable for sports wear.

Excellent warmth and waterproofness. Some seamless garments, such as punching jackets designed for outdoor sports, use special fabrics and advanced technology to effectively block the invasion of the outside cold. While remaining lightweight, the body stays warm and comfortable.

Eco-friendly and cost-saving production concept. The production of seamless garments no longer uses traditional needle and thread, and the one-piece cutting can also reduce the waste of fabric. This not only reduces costs for manufacturers, but also allows consumers to buy more environmentally friendly and sustainable clothing for a healthy lifestyle.
After learning about the advantages of seamless garments, are you impressed? Hurry up and join the new wave of producing seamless garments!
MASCOON is focused on providing the best full automatic solutions to our clients. We specialize in supplying kinds of full automatic tipping machines, seamless bonding machines, folding machines, gluing machines, hot air seam sealing machines, ultrasonic cutting machines, label printing machines, label cutting machines, etc. Welcome to contact us if you have any needs.